President's Corner: Reflection and Pivots After a Year
President's Corner: Reflection and Pivots After a Year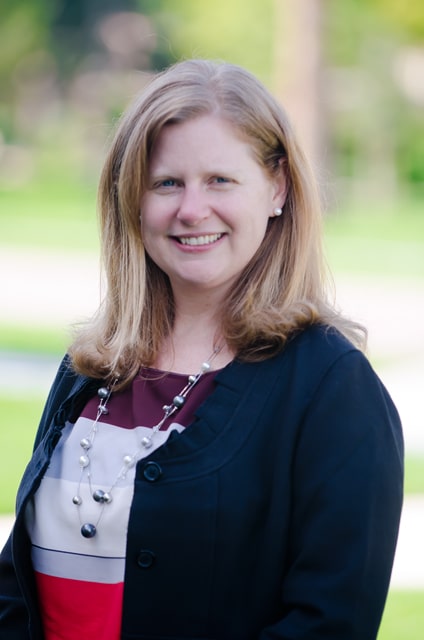 Hello,
As I finish my term as President, I write with a heavy heart for the challenging situations we are living through. The continued individual, institutional, and structural racism and injustices that permeate international education and the lasting effects of a pandemic that has crippled access have heightened our need as a professional community to learn, unlearn, and relearn. The two-year antitrust investigation by the U.S. Department of Justice on NACAC's Code of Ethics and Professional Practices led to the removal of four sections of the CEPP that brought to the forefront the notion of "restraint of trade" among NACAC colleges and universities. International ACAC as a membership organization has not been immune to these difficult times. They are and will continue to be messy, uncomfortable, and painful.
As an organization and an Executive Board, it is our social responsibility to foster an inclusive community where professionals can collaborate on knowledge sharing, promoting standards and interactions that assist our work as counselors and institutions supporting students in their transition to higher education. The learning and growth of becoming anti-racist has a global impact for organizations and for individuals. We must identify and tear down structures, policies, practices, and ideas that perpetuate global white supremacy and its injustices. In my personal journey of reflection, listening and learning, I am incredibly appreciative that International ACAC as a community has pushed to challenge me in the areas of white supremacy, antiracism, and intercultural competence. 
The COVID-19 pandemic has made it abundantly clear that the world is more connected than it ever has been. For every event canceled, virtual opportunities have multiplied. For every class disrupted, a resilient and talented student has been created. For every unknown answer about the future, three times the listening has taken place. The flexibility and innovation as a profession to continue to serve students has uncovered possibilities, opportunities, and obstacles that will reshape and influence institutions and International ACAC as an organization. My hope and my vision for the future is that the same energy and commitment experienced around the pandemic within International ACAC as an organization and its members will be brought to antiracism. 
International ACAC's strength is one of community. The membership has grown to over 3,200 professionals from over 100 countries. As the community reflects on where it's been and looks to its leadership for its future, an Executive Board who can adapt, thoughtfully accelerate as needed, and drive change will be essential. With every term that ends, a new one begins. I am confident in our community and our 2020-2021 Executive Board to lead International ACAC through these uncertain and changing times.  We can and will do better.
Becky Konowicz
President, International ACAC
Assistant Dean of Undergraduate Admission
Director of International Admission
Santa Clara University 
Share this post: