Association Business
---
Governing Documents
Two documents govern the running of the association. International ACAC has a set of Bylaws which provide the framework of our association. Changes to the bylaws require approval of the membership. The Executive Board also employs Policies and Procedures which provide guidance for the day-to-day running of the association. This manual, unlike the bylaws, can be changed by a vote of the International ACAC Executive Board.
---
Congratulations to the 2023 Annual Awards Winners!
International ACAC Annual Awards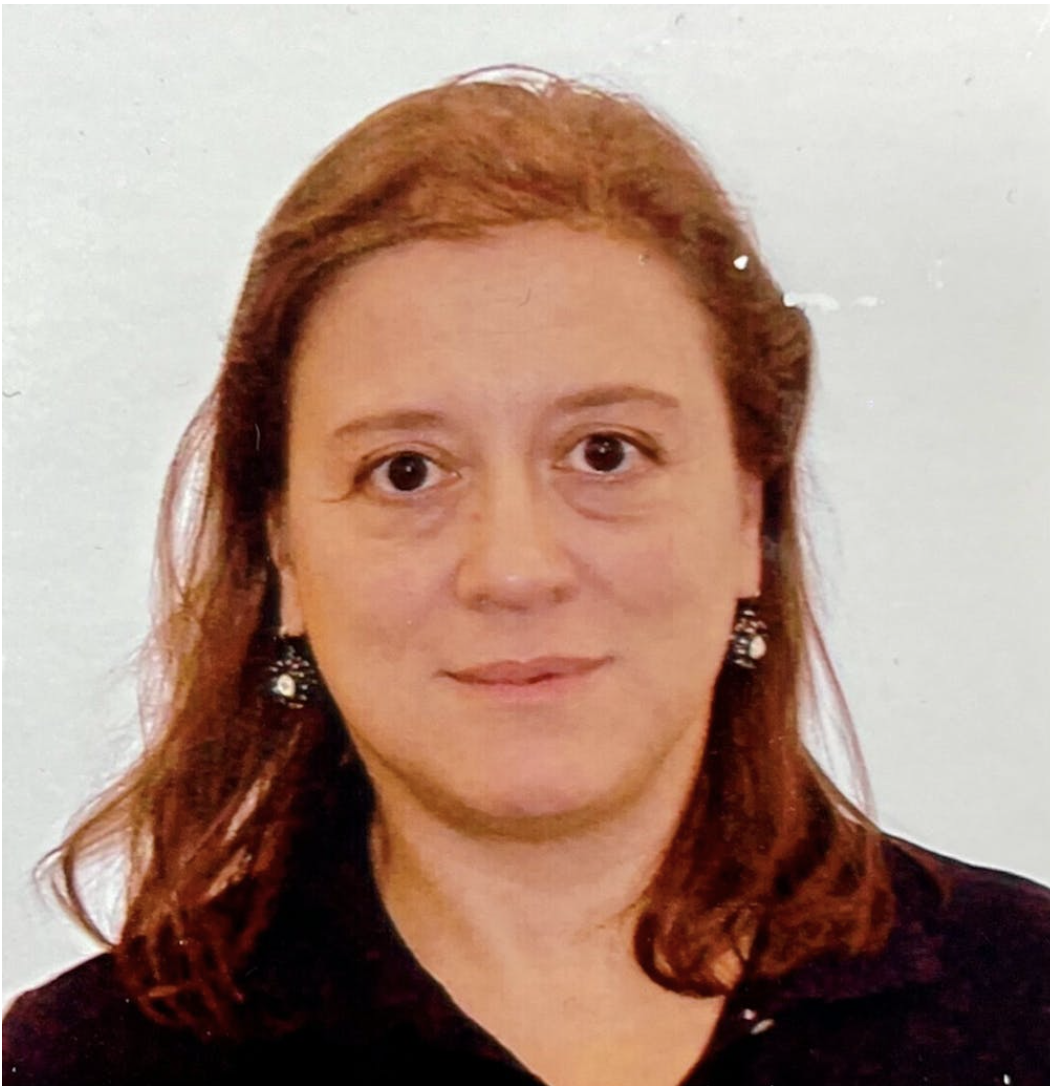 Rising Star Award                  Distinguished Service Award             Peter Hauet Lifetime Achievement Award    

International ACAC annually recognizes individuals who have made major contributions to the college counseling and admission profession. International ACAC members submit nominations annually to recognize their peers. The awards are announced during the Annual Conference in July. Descriptions of each award is provided below. 
---
The Peter Hauet Lifetime Achievement Award
International ACAC established the Lifetime Achievement Award in 2002 to recognize an individual who has contributed to the profession in a significant and lasting manner. This award, which represents International ACAC's highest member tribute, is presented to an individual who, over a period of years, has performed outstanding service to International ACAC, to our profession, and to the international college counseling community. In 2015, the award was renamed in honor of Peter Hauet, upon his receiving the award during the 2015 International ACAC Conference. Peter was a founding member of our Association and served on the Executive Board for twenty-years. Sitting members of the International ACAC Executive Board are ineligible for this award.
Award Winners:
Panetha Nychis Ott (posthumous), 2023

Debbie McDowell, 2022

Terry Axe (posthumous), 2021

John Evans, 2021

Ellyn Taylor Levin, 2020

Marjorie Smith, 2020

Bridget Herrera, 2019

Ray Marx, 2018

Marie Vivas, 2017

Dale Ford, 2016

Peter Hauet, 2015

Doug Thompson, 2014

Frieda Dietrich, 2013

Janet Hurd, 2012

Barbara Marlow, 2011

Richard Dawson, 2010

Joyce Smith, 2009

Shep Shanley, 2008

Nicholas Senecal, 2007

Vivian Cipolla, 2006

Jane Lowery, 2005

Peggy Templeton Strong, 2004

Beth Linguri, 2003 

 
---
Distinguished Service Award
This award recognizes a person who has provided International ACAC with unique and outstanding service to our association. As a member-run organization, International ACAC relies on the time, talent, and dedication of its membership to realize its professional mission. Recipients of this award have contributed in invaluable and incalculable ways to the success, growth, and improvement of International ACAC.
Award Winners:
---
Rising Star Award
This award recognizes a new member who is striving to make a difference within International ACAC. NACAC's Rising Star Award honors individuals and programs that exemplify excellence and dedication to serving the needs of students in the transition from high school to college. The International ACAC Rising Star Award was established in 2015 to honor those deserving of international recognition. They must be new members who are striving to make a difference within our Association through their work in committees and/or in their communities. Individuals receiving a Rising Star Award nomination must be professional members of International ACAC for no more than five years.
Award Winners:
Abraham Barry, 2023

James Akaba, 2022

Moustafa Ezz, 2021

Aileen Lee, 2020

Samuel Jeong 2019

Christine Grover, 2018

Jenny Tassell, 2018

Ed Tourle, 2017 

Rhonda Leshman, 2016

Jennifer Lee, 2015

 

---
General Membership Meetings
Annual membership meetings are held in conjunction with the summer and NACAC conferences. Minutes for the most recent meetings are not approved by the membership until the following meeting. Minutes from past general membership meetings are available for review here.
Executive Board Meetings
The International ACAC Executive Board meets in conjunction with the summer conference and the NACAC conference. Between meetings, other business is conducted through virtual meetings and email communication.