President's Corner: The Gift of Our Time
President's Corner: The Gift of Our Time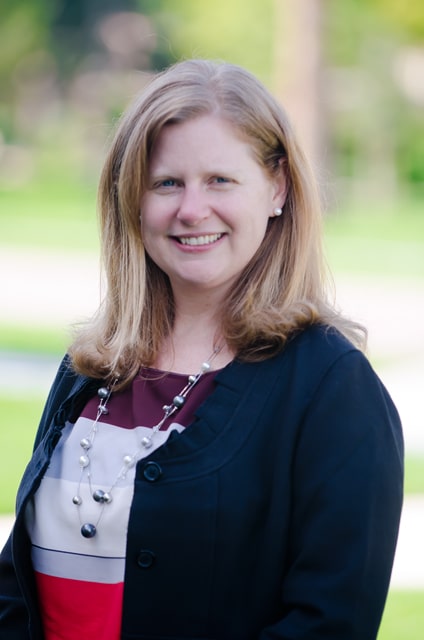 Hello from California,
After an early season of reading and committees on applications, I find myself appreciating the gift of time—time to read for pleasure, catch up on Netflix shows, exercise, or gather with friends. As I try to reaffirm self-care, a significant part of my energy comes from giving back. The various volunteer roles in which I have served International ACAC community have been a way I enjoy spending my time. It has deepened friendships, strengthened skills, and honed my understanding of our ever-evolving profession. I give my time now as President, as many members have given their time to me over the years, and it feels rewarding to build upon the legacy.
Our organization is strong and supportive because of the many members who volunteer. The season of submitting a conference session proposal or chat, joining a conference committee, or applying for a committee or for the Executive Board is upon us. I recognize these are more formal ways to get involved, and perhaps you are one of our many members who stays involved through our Facebook group or encouraging others to submit a session or apply for a leadership role. 
For those like me who enjoy volunteering within our organization, I wanted to list my top ten suggestions to contribute and serve our International ACAC community:
Renew your membership for 2020 now so your information is current in our directory and you receive our monthly bulletins and quarterly newsletters.

Contribute to our Facebook group conversations.

Plan to attend the 2020 Summer Conference or an upcoming Regional Institute and then nudge, tap, encourage a colleague to consider hosting. 

Submit a session proposal or chat and then nudge, tap, encourage a colleague to do so as well.

Apply to be a Pre-Conference Institute Faculty member.

Join the International ACAC counselor bus tour.

Apply to join a committee and then nudge, tap, encourage a colleague to do so as well.

Use Webinar Wednesdays as a professional development resource.

Stay informed about Advocacy & Outreach work and get involved with Advocacy Day or other advocacy work.

Plan to vote in the 2020 Executive Board elections!
However you engage, I know International ACAC continues to thrive because of our members who give their time. It is meaningful work we do in our everyday professional lives, therefore, having an organization that supports us as professionals is vitally important to best serve students. I know time is precious, so we are thankful for all of our members who share it. 
Thanks for taking the time to read, and I look forward to your contributions!
Becky Konowicz
President, International ACAC
Assistant Dean of Undergraduate Admission
Director of International Admission
Santa Clara University 
Share this post: