TOP TEN LIST - NEW JERSEY FACTS
Top Ten Things to Know About New Brunswick & New Jersey

By Jennifer Hollis
Admissions Counselor, Rutgers University


1) Location, Location, Location! – At the center of the Boston-to-Washington, D.C. metropolitan corridor, New Jersey is at the hub of business, industry, and culture in a region that is unsurpassed in the world. New Brunswick is in a prime location within the state with three international airports nearby and quick travel by mass transit or car to New York City or Philadelphia. New Jersey is home to the headquarters of 19 Fortune 500 companies, four of which are also Global 500 companies as well as more than 1,100 multinational firms representing 40 nations.
2) The Science State – New Jersey employs more science professionals than any state in the U.S. and is home to more scientists and engineers per square mile than anywhere else in the world. Fifteen of the world's largest pharmaceutical companies have their headquarters here as well.
3) The Health Care City – The city of New Brunswick is nicknamed "The Health Care City" due to the concentration of medical teaching and research institutions in the area including Robert Wood Johnson University Hospital, Saint Peter's University Hospital, the Cancer Institute of New Jersey, The Bristol-Myers Squibb Children's Hospital, Rutgers' Robert Wood Johnson Medical School, and the corporate headquarters and production facilities of several global pharmaceutical companies including Johnson & Johnson and Bristol-Myers Squibb.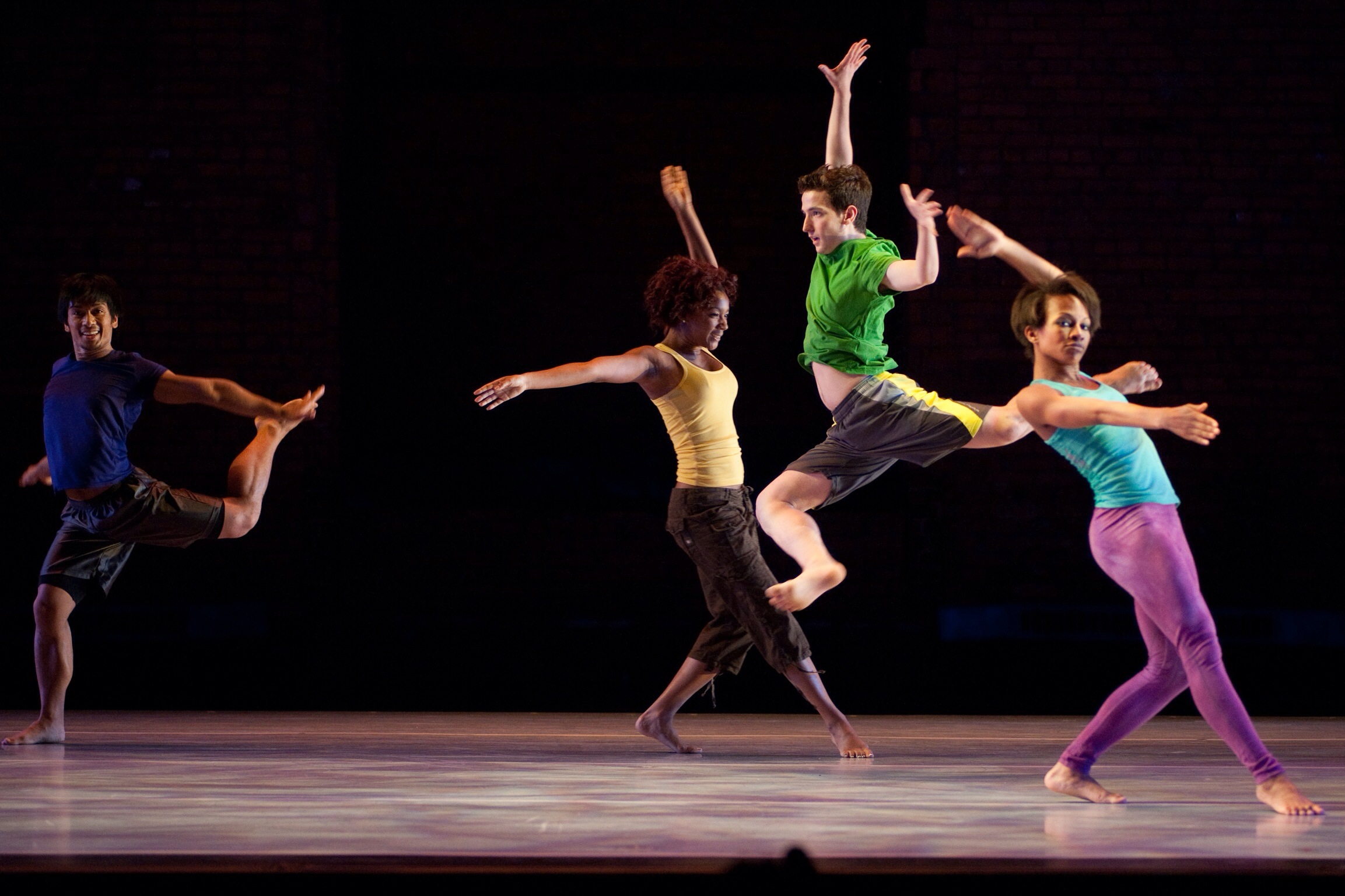 4) Cultural Mecca – The city of New Brunswick is a cultural hotspot—people come from all over to experience the city's museums, plays, operas, choirs, symphonies, quartets, live jazz, dance performances, art installations, "basement music," comedy clubs, and film festivals. The city has three professional theatre venues including Crossroads Theatre, George Street Playhouse, and the State Theatre and is also home to the American Repertory Ballet.
5) Food for Thought- As a mecca of creative cuisine from around the world, downtown New Brunswick is home to some of the finest restaurants in central Jersey and offers an array of eclectic dining choices known for their exceptional dishes and extraordinary atmosphere. From Nouvelle American, Cajun-Creole, Ethiopian, Indian, Italian, Latin, Mexican, Middle Eastern, and Thai fare, to Irish Pubs, Sushi, and Tapas, there is something to satisfy everyone's appetite, taste and budget. You can also indulge at one of New Jersey's many 24-hour diners. (New Jersey has the most diners per capita in the world!) Rutgers even has its own diner - Henry's Diner - right on the Livingston campus. And don't forget the famous grease trucks stationed throughout the campus.
6) Down the Shore - New Jersey has more than 50 coastal resort cities and towns including Asbury Park, Wildwood, Atlantic City, Seaside Heights, and Cape May. With 130 miles of coastline on the Atlantic Ocean, NJ is home to the longest boardwalk in the world. If you're from NJ and travelling to the beach this weekend, you'll probably tell your friends that you're heading "down the shore."
7) Sports– New Jersey has quite a number of "firsts" when it comes to sports: first baseball game played in Hoboken in 1846; first college football game in 1869 in New Brunswick (at Rutgers!); and first professional basketball game in 1896 in Trenton. New Jersey is also home to both of New York's professional football teams.
8) The Garden State - Jersey tomatoes are known the world over as being the best you can buy. We even have our very own Rutgers tomato! New Jersey is the world leader in blueberry and cranberry production. Productive farmland covers about 790,000 acres, 16.7% of New Jersey's land area. The state ranks high in the production of almost all garden vegetables, as well as blueberries, cranberries, and peaches. Poultry, dairy products, and seafood are also top commodities.
9) Hit the Slopes– No need to travel far to enjoy winter sports. New Jersey is home to some amazing ski resorts for skiing, snowboarding, and snow tubing.
10) Hit the Trails – There are 72 miles of the Appalachian Trail in New Jersey, providing a sense of what this area was like two hundred years ago. The surrounding countryside is mostly undeveloped, and the few towns visible in the valleys remain rural villages. Striking panoramas—comparable to those in the Blue Ridge, Berkshire, and White Mountains, even the fabled Great Smokies—are not uncommon along this rugged and remote section of trail.
Share this post: