President's Corner: Disruption, Innovation, & Strength in Community
President's Corner: Disruption, Innovation, & Strength in Community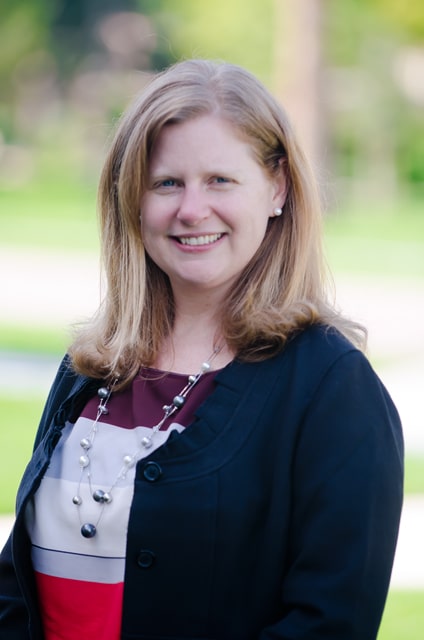 Hello from Silicon Valley,
The news of the Novel Coronavirus (2019-nCov) continues to lead the headlines across major media outlets around the world. However, in our global community, I am seeing shared resources, virtual connections, and student-centered approaches to offer college counseling and recruitment efforts. Jumping into action to serve is what our members do best. The dynamic and evolving nature of the impacts surrounding the Novel Coronavirus outbreak will continue to continue to result in new policiesor updating practices to meet governmental policies. Staying connected with the International ACAC membership has allowed for dialogue and advocacy, while each higher education institution and school community implements these evolving plans.
Incredible sadness has rippled through our membership at the loss of life and health scares, frustrations are running high with testing agencies cancellation practices in and around the region, and anxiety is elevated due to unknown future impacts. As our membership has done in the past during times of distress, I encourage all to communicate, share, ask for help, and offer assistance. Seeing virtual recruitment webinars arise, google doc lists to establish organized resources, online learning successes shared, highlighting stories of students resilience and adaptability, and WhatsApp and WeChat groups activated to support each other show us the hallmarks of our membership's strength as a community. Our TownHall in February also offered advice and takeaways from members.
As I am influenced by Silicon Valley's outlook of technology being a disruptive tool to lead to innovation, I am hopeful the crisis many communities find themselves in during the Novel Coronavirus outbreak will lead to cutting edge policies and practices for all students across the globe in the transition from secondary school to higher education. Currently the online teaching and learning pedagogy has been elevated and will prepare this generation of students for a rapidly changing future of how one learns and information is delivered. Universities are and will need to be even more nimble around admission policies to allow for rapid mobility trends to shift. The strength of our International ACAC community serving each other through efficient and effective shared resources relies on talented and knowledgeable volunteers who themselves have demonstrated original creativity. I am optimistic the students we all serve will persist and continue to keep themselves on the path toward higher education around the globe, perhaps with a few more twists in the process that, in turn, will serve them in new and innovative ways! 
Becky Konowicz
President, International ACAC
Assistant Dean of Undergraduate Admission
Director of International Admission
Santa Clara University 
Share this post: