President's Corner: Reflection, Discourse, and Disruption
President's Corner:  Reflection, Discourse, and Disruption
September, 2019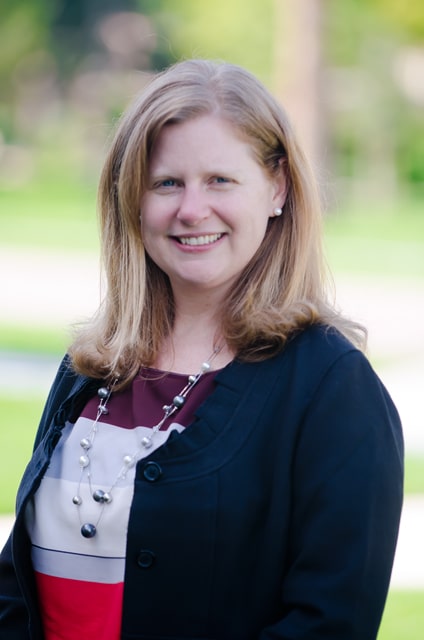 Hello from Silicon Valley, 


Tonight while I write, I cannot help but think about the daily fast pace, innovation, and distribution that surrounds me here in Santa Clara, California. As we often work as an institution to remind our students and one another to slow down, let go, love, and to see beauty in all, I am using my own advice to tackle the year ahead. 
As a new travel season for many admission officers has begun with typhoons, hurricanes, protesters, traffic jams, missed appointments, and middle seats, we must remember self-care and safety. I can attest that the beauty in this time of year are the hugs hello or meals shared between members across the world as travels, high school visits, and fairs bring us together. Counselors have been greeted with increased anxiety around the college admission process, ongoing testing challenges, changes in school schedules or course offerings, and learning new software platforms for their daily work in supporting students. The information shared during visits and fairs, the Facebook group's activity, and Webinar Wednesdays strengthens our membership's professional development support for one another. It is our relationships that offer calm and purpose during this hectic time. 
While slowing down after the annual conference at Western University, I have found myself reflecting on our history as an organization. I know our founders would be proud that we took our beginnings as a group of European international school counselors wishing to advocate for their students in the US college admission process, to today where we have almost 3,500 members. Changing our name to International from Overseas in 2016 was a watershed moment for our association, recognizing the reach of our members, now across 140 countries. Incorporated in the Commonwealth of Virginia in the United States as a registered nonprofit 501(c)3, International ACAC is grounded by our legal status and fiduciary responsibilities. In this sense we are North American. However, as international educators, we all continue to learn and grow around the global context in which our organization now lives and thrives. Our members gather twice a year for Regional Institutes, our recent webinar on the State of Admission and the upcoming Financial Aid topic bring the global context into practical application, and our Diversity Initiative highlights our organization's commitment to global diversity training. 
As we are faced with the US Department of Justice investigation which will lead to a rewrite of our Code of Ethics and Professional Practices, I know this disruption will cause confusion, anxiety, and concerns. If the vote passes, I trust NACAC, our relationships with other affiliates, and each other to embrace discussion and create new resources to ensure our members have the information necessary to navigate the new frontier. 
I look forward to seeing many of you at NACAC, the upcoming Sub-Saharan Africa Regional Institute, or at the CIS Forum to join in discussion and reflection. Meanwhile, remember to slow down, let go, love, and to see beauty in all!
Becky Konowicz
President, International ACAC
Assistant Dean of Undergraduate Admission
Director of International Admission
Santa Clara University 
Share this post: