President's Corner:  Reflection, Discourse, and Disruption
September, 2019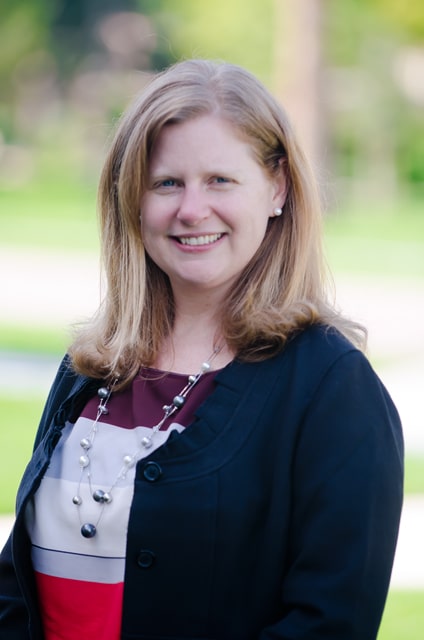 Hello from Silicon Valley, 


Tonight while I write, I cannot help but think about the daily fast pace, innovation, and distribution that surrounds me here in Santa Clara, California. As we often work as an institution to remind our students and one another to slow down, let go, love, and to see beauty in all, I am using my own advice to tackle the year ahead. 
As a new travel season for many admission officers has begun with typhoons, hurricanes, protesters, traffic jams, missed appointments, and middle seats, we must remember self-care and safety. I can attest that the beauty in this time of year are the hugs hello or meals shared between members across the world as travels, high school visits, and fairs bring us together. Counselors have been greeted with increased anxiety around the college admission process, ongoing testing challenges, changes in school schedules or course offerings, and learning new software platforms for their daily work in supporting students. The information shared during visits and fairs, the Facebook group's activity, and Webinar Wednesdays strengthens our membership's professional development support for one another. It is our relationships that offer calm and purpose during this hectic time.