How the International ACAC Scholar Program Influenced My Life
and Facilitated Opportunities for Togolese Highly Talented Students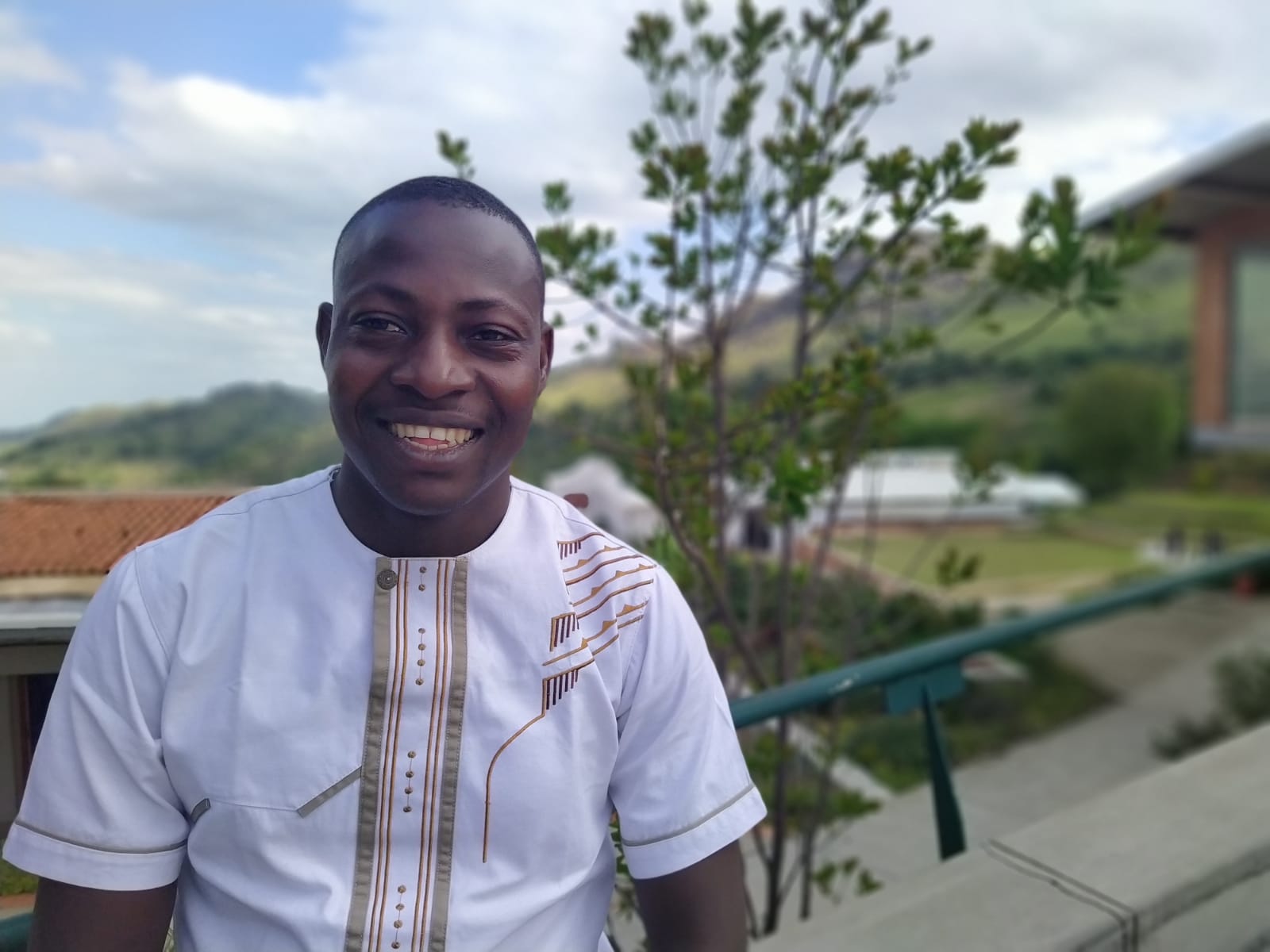 As a high school English teacher in northern Togo, my main job has been to teach the English as a second language to Francophone high school students. My journey to counseling and career guidance began when I started looking for ways to bring my support to highly talented, low-income students who often end up dropping out or sometimes attending universities not up to their caliber because of the lack of financial support. I have personally experienced how hard it is to access higher education. I had to stop my studies from time to time to work and get money before going back to campus. And after finally completing my Bachelor's degree in English with a focus on African literature, I wanted to continue for Master's and doctoral studies, but was quickly impeded by the lack of financial resources. The little money I could make from my hard work outside school, which I used to pay my school fees and university tuition, could no longer cover all the other expenses (books, room rental, mobile phone airtime and data, etc.). 
I became an English language teacher because I wanted people in my community to learn the English language and be exposed to many opportunities around the world. After I had become a teacher, I looked for ways to help the highly talented students access higher education. I started looking for opportunities online. It took me lots of time and money to buy internet connectivity every day. At first, I had no idea about how the university application processes worked outside of Togo, nor about the different requirements for accessing universities in the USA, UK, Canada, etc. I did not know how to write a strong letter of recommendation or how to guide my students when it comes to writing a good application essay. Google was my teacher and trainer. I downloaded and read sample recommendation letters and sample application essays, I read about the processes and tried to write my own essays, and then coached my students.