International ACAC Counselor Bus Tour




July 15-21, 2022
Applications are now CLOSED.
***Apply now for the waitlist!***

The 2022 tour cost is $425 USD, and includes accommodations (double-occupancy) for seven nights, bus transportation, and most, but not all, meals.

Full payment is due by April 1, and you must register for the 2022 International ACAC Conference to participate on the tour.


Full tour and cancellation policies can be found on the application form. 

Maximum of 28 participants for this year's tour.

Tour fills early; accepted participants will be notified starting in February.
For more information or questions, please contact:
2022 Counselor Bus Tour Co-Directors
Patrick Firme and Tom Olang'


[email protected]
---
Click here for information on additional tours offered by our affiliates.
If you would like to add your tour's information to this list, please email [email protected].
---
Pictures & Testimonials From Previous Tours



"It was a fabulous tour. I would go on a tour with them again. We had a very fun mix of people and have gotten to know each other better through the tour. All in all, it was a whirlwind tour of great enrichment. I thank both tour guides and all participants for a well invested time during our summer break."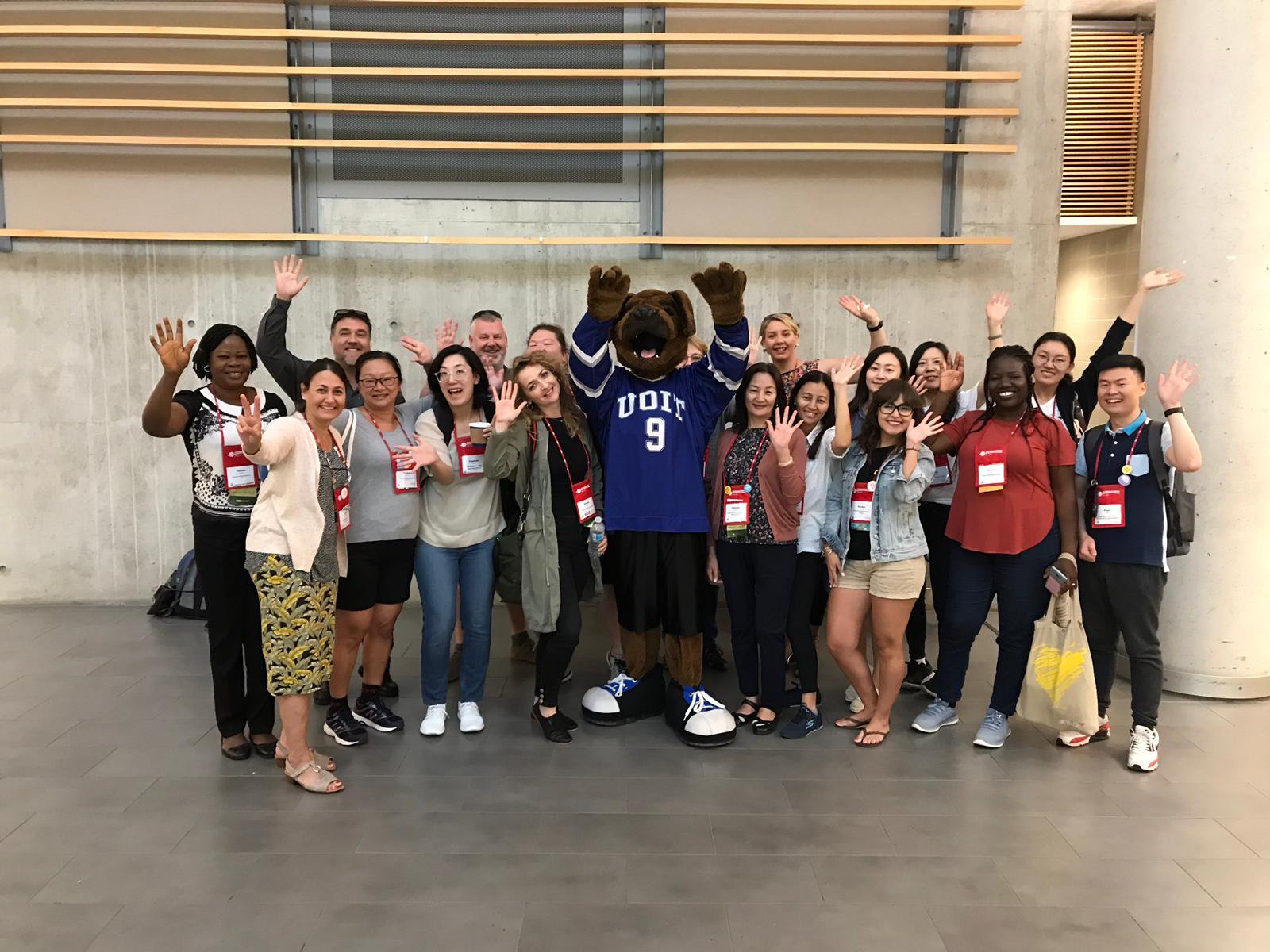 "I LOVED the opportunity to meet counselors from all over the world and once again came away from an IntlACAC Bus Tour with many new colleagues and a few new friends. These Tours are SO EDUCATIONAL AND INFORMATIVE...I wish that you guys (INTLACAC) would have them at other times of the year as well. :-)"
"The range of programmes and locations have given me many more options to share with my students."
"It was a good mix of experience and backgrounds making the trip relaxed and comfortable despite the heat. Everyone was able to ask the questions they needed to ask and I learnt a lot from the questions posed by more experienced counselors."
"That is a tough question to just narrow it down to one best. I feel there were so many best parts. I guess the best part was learning about the variety of institutions and their "specialties" was great. This was just one province. It would be great to explore other provinces in Canada as well."
---
Additional Tours

Every year, a number of tours are offered to counselors that immediately precede or follow the International ACAC Conference. As we are notified of tours, we will post summarized content below. Send tour details (including website and contact info) to [email protected].